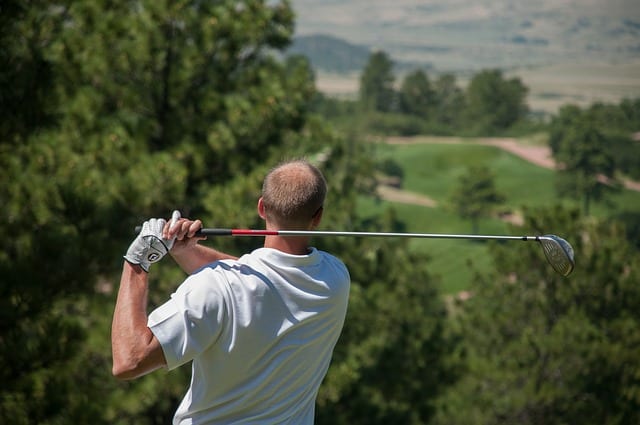 With thousands of players throughout the country, golf is one of the most popular individual sports. Especially in the south of Spain, the number of players in golf clubs on the Costa del Sol continues to increase and this success is due to its many advantages.
Golf has a positive effect on health. Pulmonary, vascular, articular and muscular benefits, golf acts on all the body for a good health condition. In addition, golf is perfect for fighting obesity and metabolic diseases.

Golf is a relaxing sport. It is the anti-stress discipline par excellence. In golf, the opponent is none other than the field itself. There is no antipathy towards a physical person and no one to defeat.

Golf is a social activity good for developing relationships. If you are part of a golf club in Sotogrande, you can, for example, spend time with your partner, your children or your friends, and you can also meet other people, expand your network or establish new business relationships.